We Drive

Clients to Your Law Firm
Work with a specialized lawyer SEO agency that gets your law firm more cases through creative and modern SEO strategies.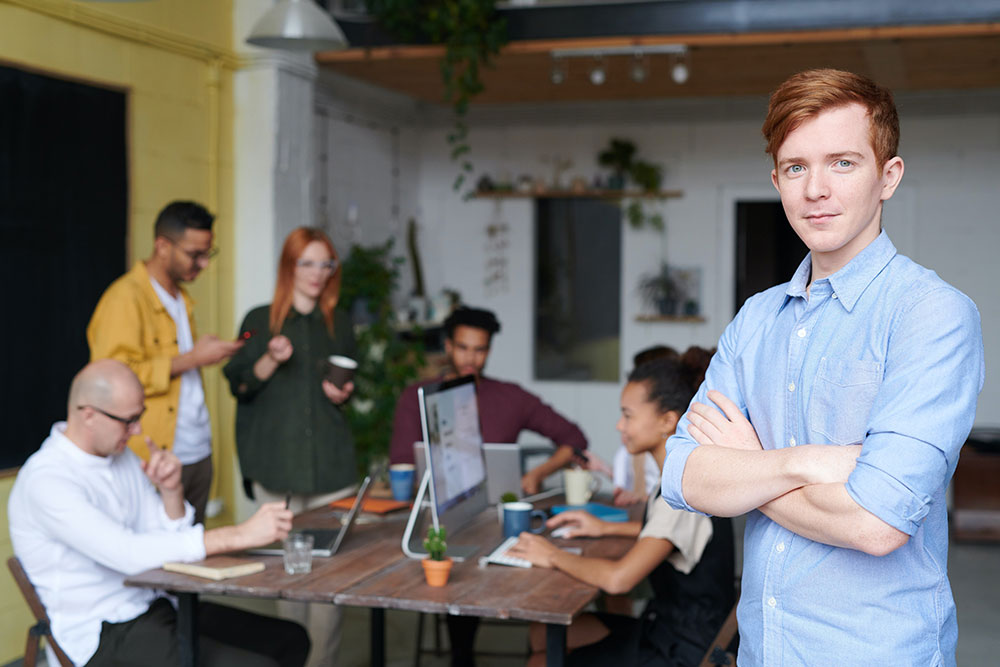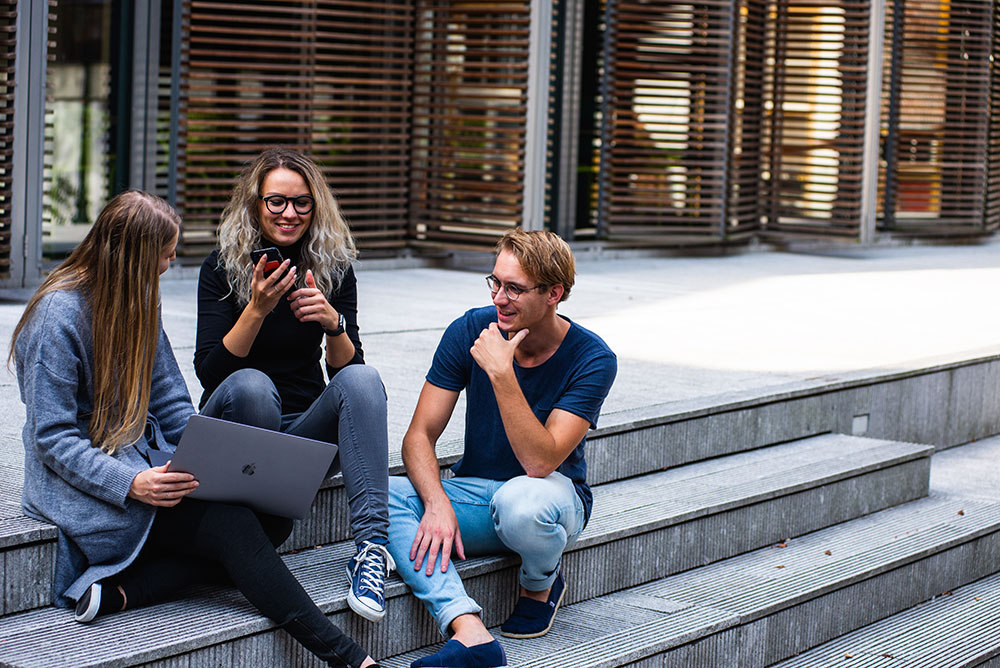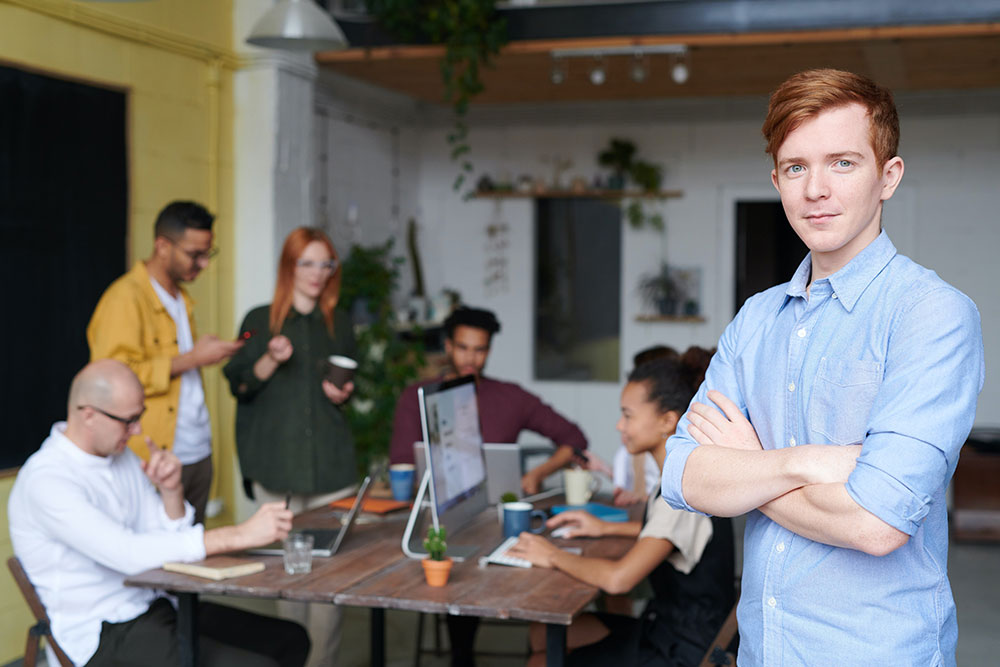 Is your website holding your legal practice back?
Most SEO agencies focus on driving traffic to your law firm's website without considering whether that traffic is qualified to convert. At CREATIVE OM™, we believe business value should be the number one metric for SEO success. Our strategies are designed to attract qualified leads more likely to convert so that you can grow your legal practice.
Still undecided? Here's why you shouldn't be:
Still undecided? Here's why you shouldn't be:
Trusted by top brands globally
Fortune 500s, fast-growing companies, unicorns and ambitious startups – all of them trust us to deliver mission-critical SEO solutions.


Finding a good SEO company that has not only the technical ability to get results but also the INTEGRITY to keep pushing, is critical to developing successful internet marketing. In order to accommodate our increased flow of cases, we have had to double our intake staff and case managers, as well as implement new intake software! I highly recommend Creative OM™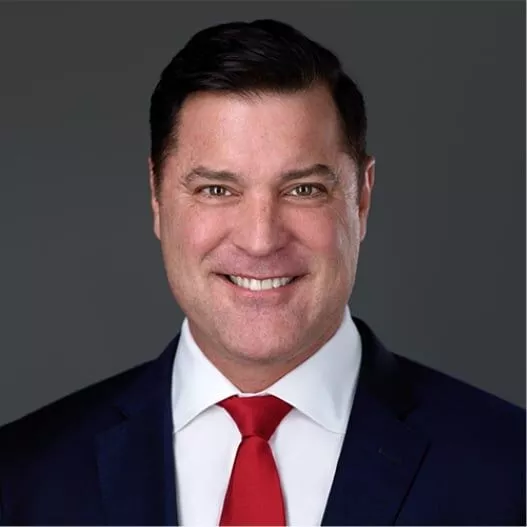 Brian White
Personal Injury Attorney Houston, Texas
Frequently asked questions
Does SEO work for lawyers?
Research indicates that more attention should be given to improving law firm SEO, given the number of conversions law firms get from this channel.
How much does law firm SEO cost?
How much does SEO for lawyers and law firms cost? This depends on the competitive landscape. Generally, SEO costs for lawyers range between $2,000 and $25,000 per month in most cases. Law firms in less competitive markets might pay less than $2,000, while those in more competitive areas of law pay more.
Keywords in the legal space can be extremely expensive when running PPC campaigns. SEO allows you to rank for these keywords without a per-click cost. Therefore, the reason why lawyers need SEO is the same as why they have websites: prospective clients search for legal services online.
Should I pay someone to do SEO?
Yes, if you want long-term success, you should hire an agency. Unless there is something easily fixable on your site. SEO is about establishing long-term success and value.
Reduce the spreadsheets, increase clients