Finally, an SEO agency for startups that gets results
(The zero to 500+ monthly new sales kind of results)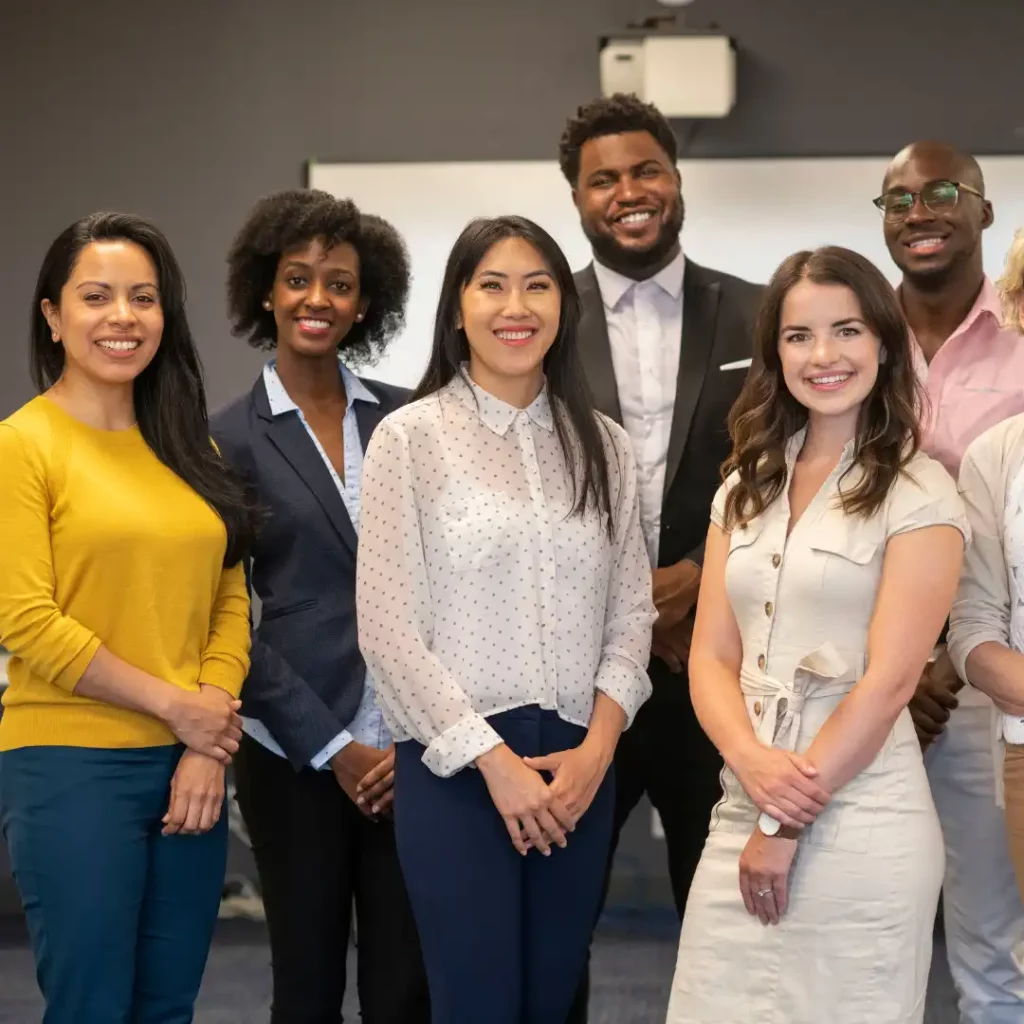 BOOST TRAFFIC & CONVERSIONS
Invest in SEO services for startups that convert
Is your startup SEO agency holding your business back?
It's time to turn things around and skyrocket your startup's success! Our proven SEO strategy for startups has helped businesses like yours to drive more sales and scale.
We are not JUST aN SEO AGENCY FOR STARTUPS
We are your startup growth partner
Struggling to increase web traffic?
Our startup SEO strategies will optimize your website structure and content for search engines, resulting in higher search engine rankings and more visibility for your business.
Low conversion rates?
Our CRO services will analyze user behavior data to identify areas for improvement on your website, resulting in a better user experience and increased conversions.
Struggling with complex data?
Our digital marketing agency provides detailed analytics and reporting so that you can see the direct impact of our efforts on your website's traffic, conversions, and sales.
Difficulty generating leads?
Our startup SEO and CRO techniques will increase the visibility and effectiveness of your lead generation forms, resulting in more leads and new business opportunities.
Can't reach your target audience?
Don't worry! Our in-depth SEO strategy for startups will find hidden or untapped opportunities in your niche to drive your target audience to your business.
No ROI on your marketing?
Our startup SEO services are tailored to your business's unique needs and goals, ensuring you rank on the first page and see a return on investment.
OUR SEO SERVICES FOR STARTUPS
Make us different
Cost-effective solution
Working with us as a growth partner is a cost-effective solution for businesses that don't have the resources or expertise to handle all aspects of growth on their own. Our services are tailored to fit your budget, and we work with you to ensure you get the best value for your investment.
Comprehensive reporting and transparency
We provide you with comprehensive reporting and transparency on the progress of our work and the results. This includes regular performance reports and updates, so you always know how your investment performs and contributes to your business growth.
Proven track record
We have a proven track record of success, with a portfolio of satisfied clients from various industries. Our services have helped them to increase their website traffic, improve their search engine rankings, and boost their conversion rates.
Scalability
Our startup SEO services are easily scalable to match your changing business needs. Whether you need to ramp up your efforts or scale back, we can adjust our approach to fit your needs.
Flexibility
Our highly adaptable team can work with businesses from various niches and industries. We understand that every business is unique, and tailor our services to fit your needs.
Continuous improvement
We continuously monitor, analyze, and improve our approach to ensure you stay ahead of the competition.
Happy STARTUP FOUNDERS
Don't Just Take Our Word For It
Work With a Startup SEO Agency that Guarantees Growth