Top Technical SEO services
A proper website architecture and user experience are critical for your SEO success. We'll optimize your website for users and search engines, so it's fully capable of ranking in the search results.
Reliable Technical SEO Services
Our technical SEO experts eliminate common errors within a website that negatively impact its ranking in search engines.
After an SEO audit, our technical SEO team optimizes the website for indexation.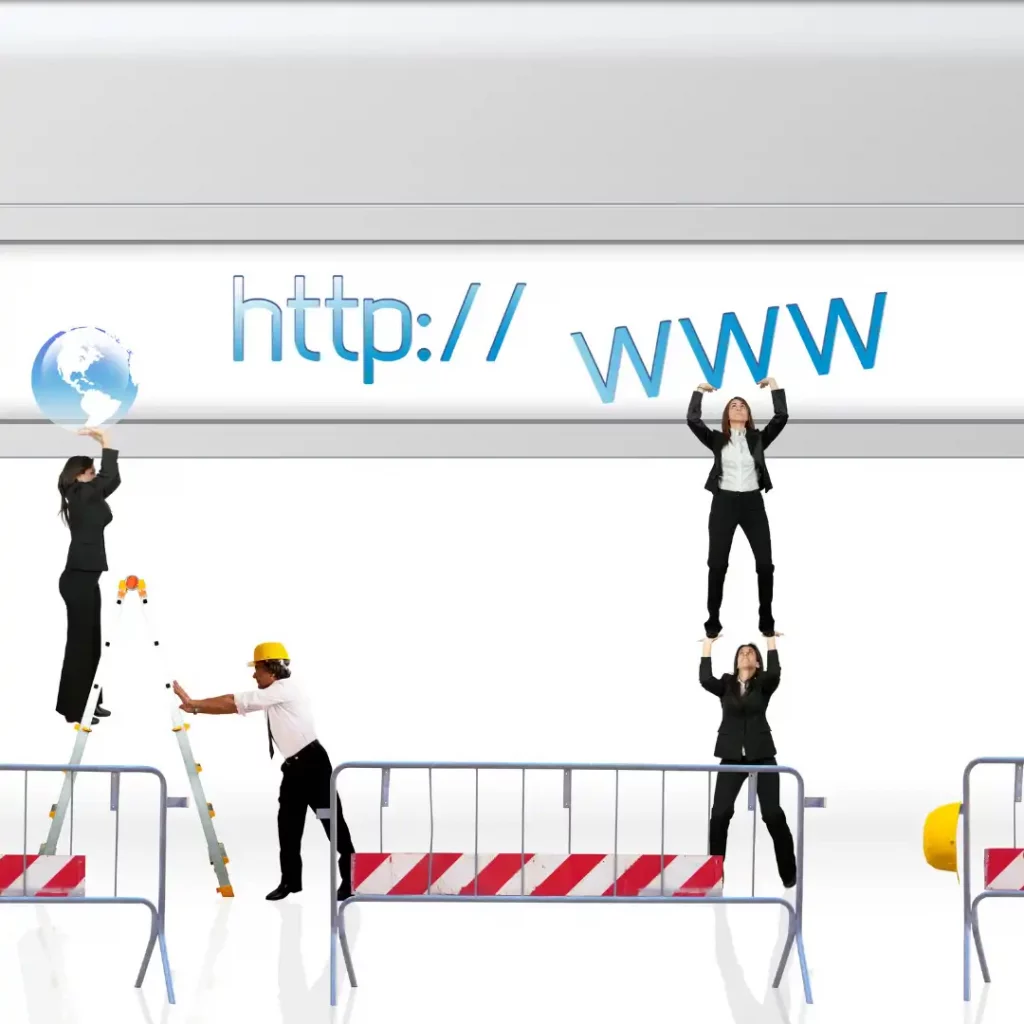 On-Site Optimization
This involves optimizing everything a search engine spider can see when crawling a website. It includes looking at the body text to ensure it is relevant and correctly aligned with keyword targets and is structured correctly, checking that pages are accessible, making internal links intuitive and easy to spot, reviewing the site structure and linking paths, identifying duplicate content or potential spammy or thin material, ensuring all images have descriptive file names and alt tags within the code, checking for speed issues such as redirect chains and large media files breaking down a page's load time, and performance.
Javascript Optimization
Successfully optimizing your website to rank on Google's search results page involves various factors – including the structure and content of your site. One crucial aspect to consider is the way JavaScript interacts with your page, which can help or hinder the way search engines crawl and index your pages. If handled haphazardly, JS can reduce overall performance and hidden text, delay loading times, and hamper the user experience.
Performance Optimization
There are several ways to optimize your website for search engines, but if your site is slow and difficult for customers to use, it will not rank well. Reducing the size of CSS, JavaScript, and HTML files, minimizing redirects, using browser caching and CDNs, and improving server response time can improve conversion rates, user experience, page speed, and search engine rankings.
Core Web Vitals
Google has announced a new set of metrics called Core Web Vitals, which the search engine will use to rank sites in their search algorithm. These metrics focus on factors such as page load times and interactivity, which are essential for providing a good user experience. Optimizing your site for these metrics will improve your chances of ranking highly in search results.
What can an SEO sprint look like for your business?
We would love the opportunity to review your current SEO performance. No pressure or obligation – just a simple conversation about how your business can get more. Schedule today.